News
December 4 2023
Participation in the Quantum and AI Workshop 2023
The Quantum and AI Workshop 2023 was an opportunity for Professor William Witczak-Krempa to present the group's work as well as the Courtois Institute, where he has recently been awarded a research chair!
October 26 2023
New preprint publication by Parez and Witczak-Krempa
Gilles Parez et William Witczak-Krempa just published a preprint of their paper entitled "Are fermionic conformal field theories more entangled?".
To access the article, click here.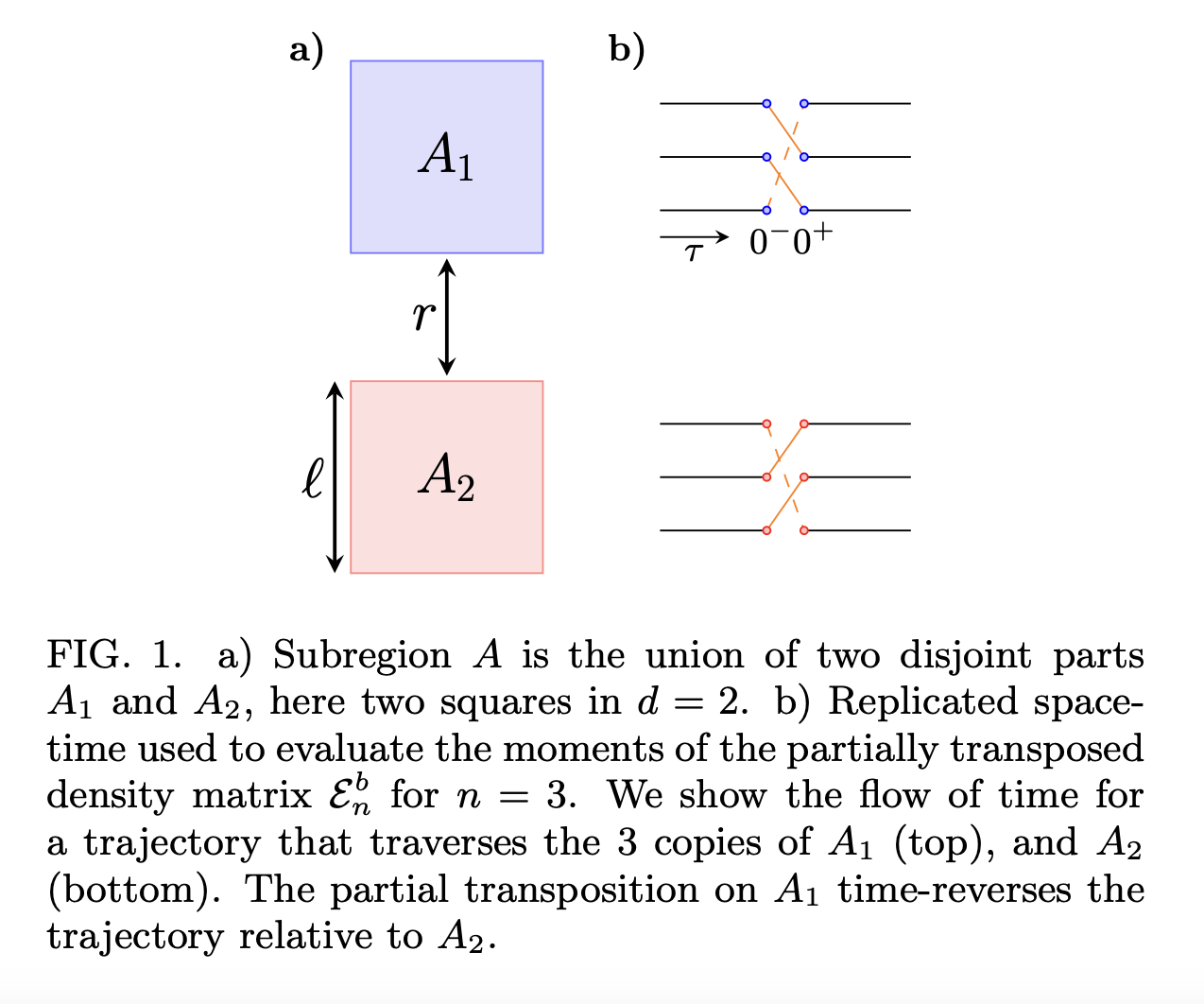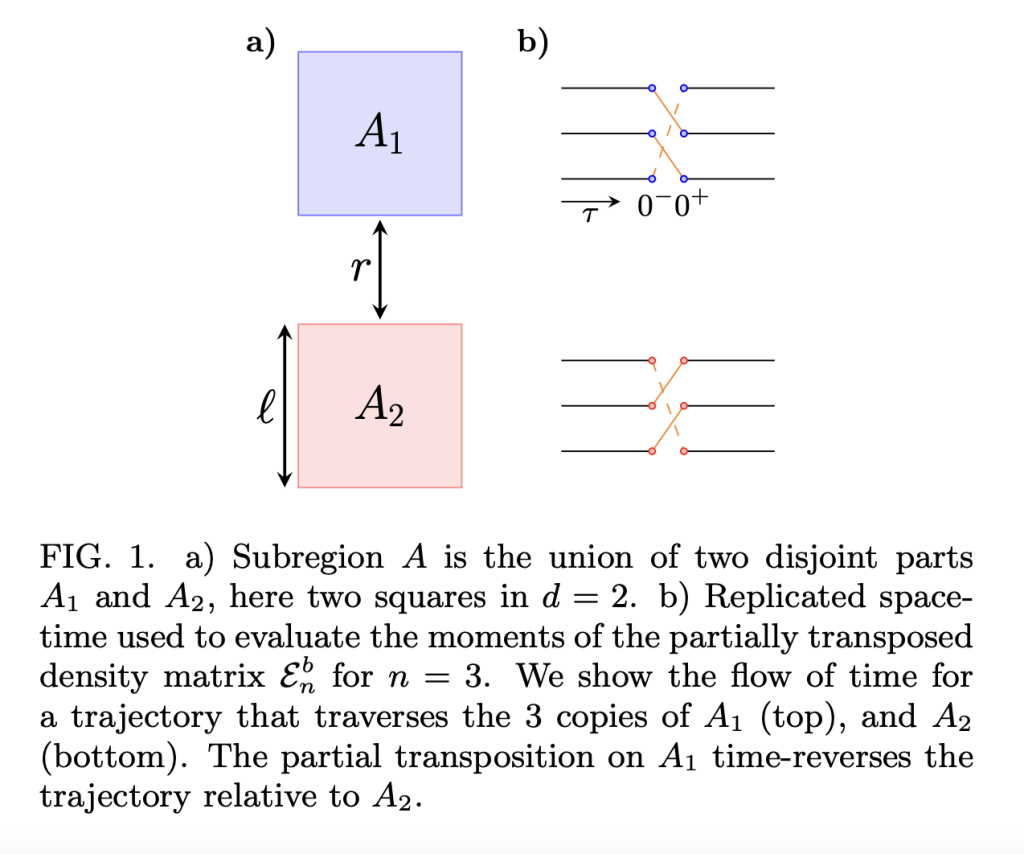 October 13 2023
Postdoctorate opportunity
September 27 2023
Professor William Witczak-Krempa is awarded a Courtois Chair
This week starts with excellent news with the announcement of Professor William Witczak-Krempa being awarded a Courtois Chair for a duration of 7 years! For more information, please refer to the announcement from the University of Montreal.
August 28 2023
Christian Boudreault receives a promotion
Christian Boudreault, a former PhD student from the group, has just received a promotion: he is now an Assistant Professor at the Royal Military College Saint-Jean. Congratulations to him!
August 28 2023
Clément Berthiere obtains a permanent position at the CNRS
Clément Berthiere, a former postdoctoral fellow from the group, has just secured a permanent position at the National Center for Scientific Research (CNRS). He will be starting his new role this autumn in Toulouse. Congratulations to him!
July 26 2023
New publication by Chester et al.
July 18 2023
Lena Engström brilliantly defends her doctoral thesis
On Monday July 17, Lena Engström, a doctoral student in the research group, defended her thesis entitled "Combining spin-orbit coupling and multi-orbital interactions: a recipe for novel magnetism and superconductivity". Lena has been awarded the title of Doctor of Physics. We congratulate her on her brilliant work and wish her all the best for her future career!